ROYAL FLYING CORPS MEMORIAL
FORT WORTH, TEXAS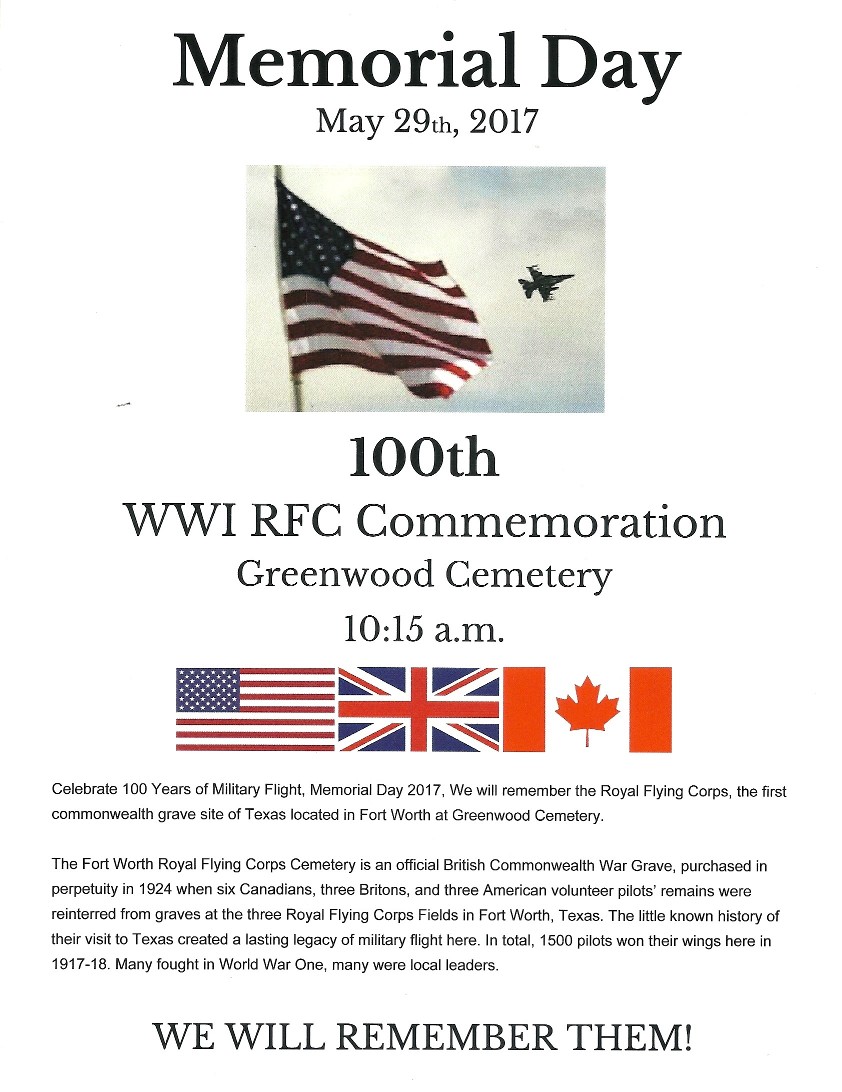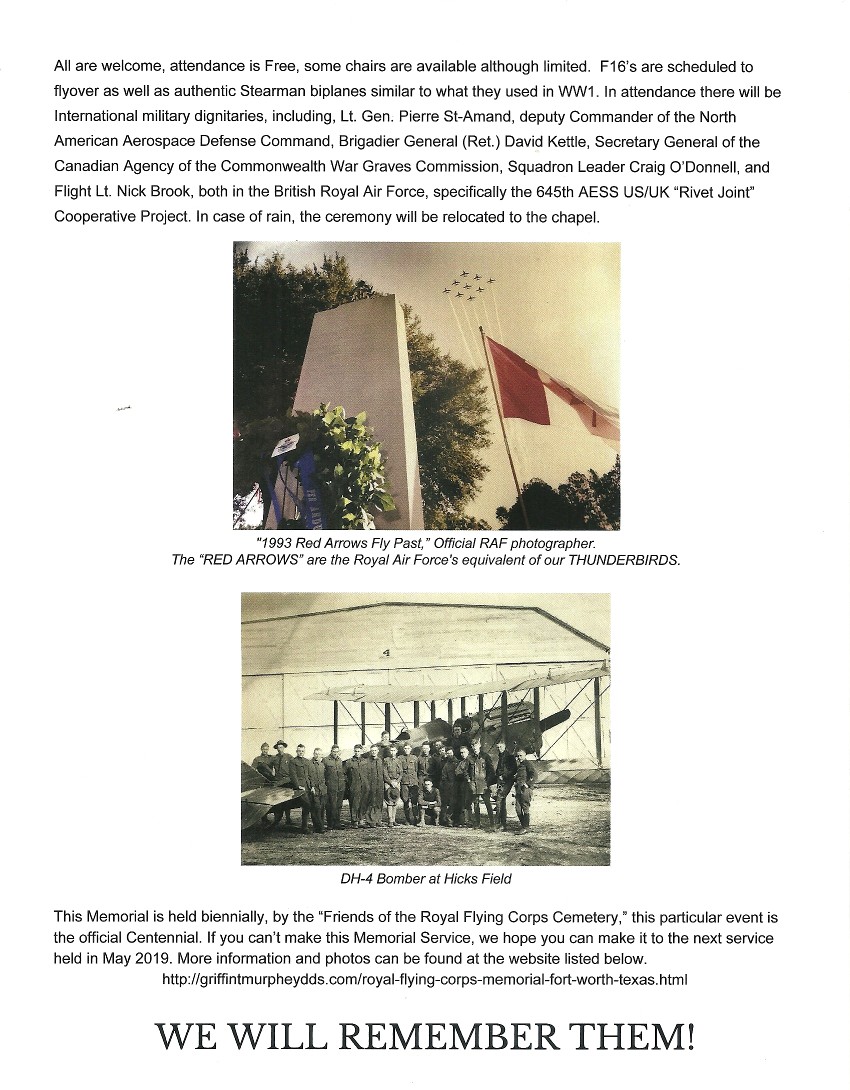 ---
Airforce Magazine, The Magazine of Canada's Airforce Heritage, Vol 28, No 2. Summer 2004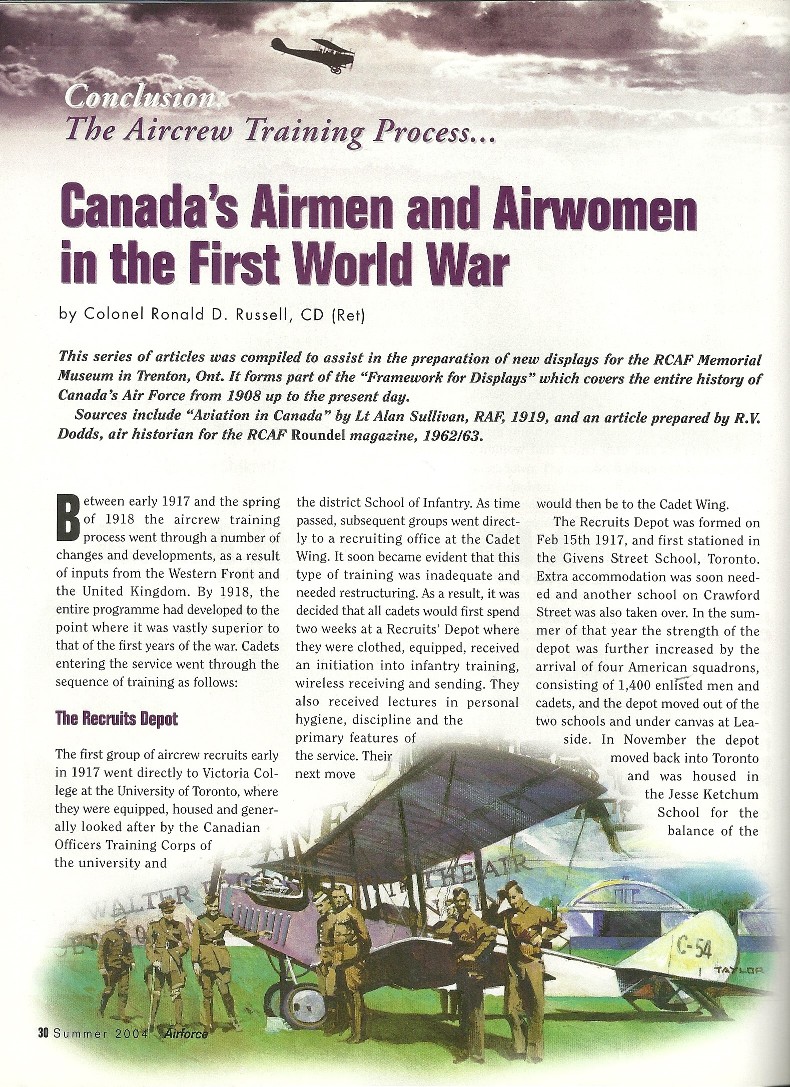 Page 30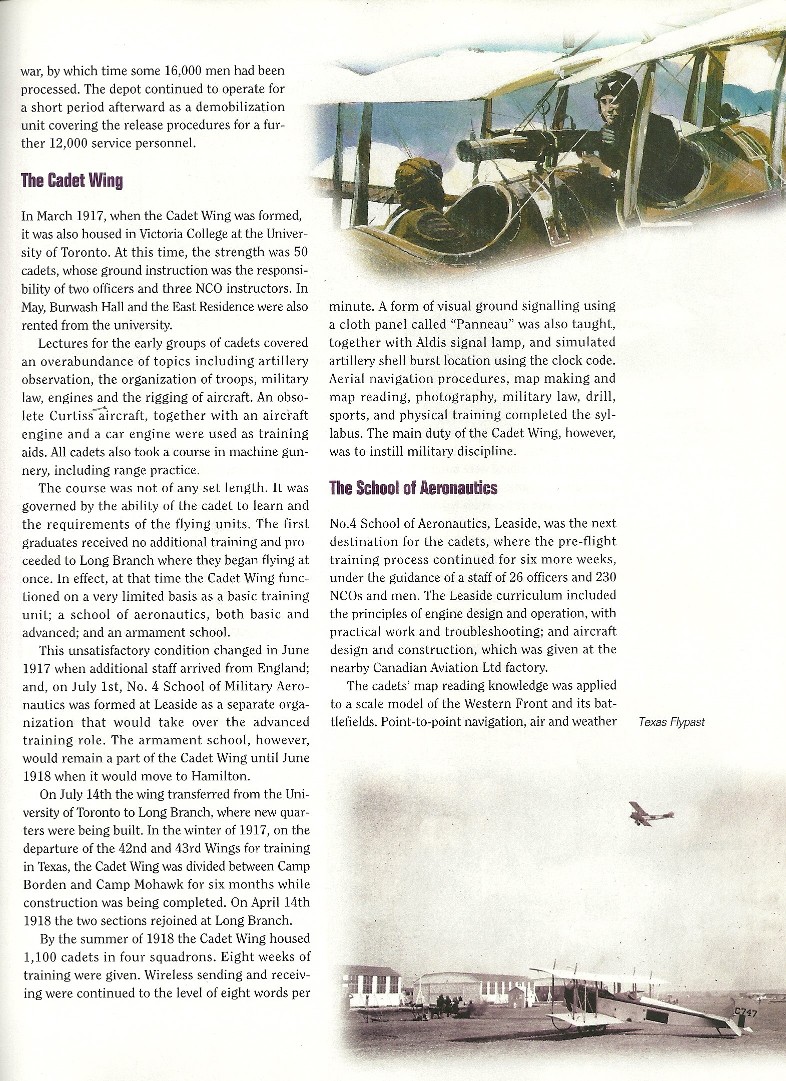 Page 31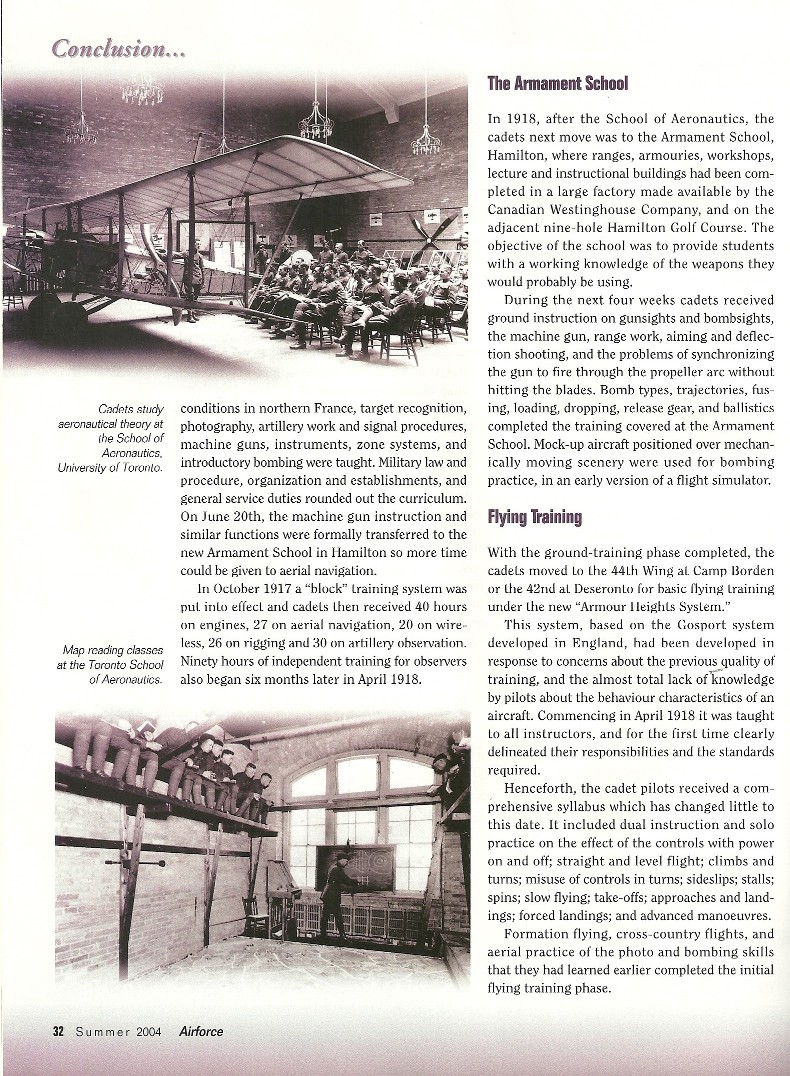 Page 32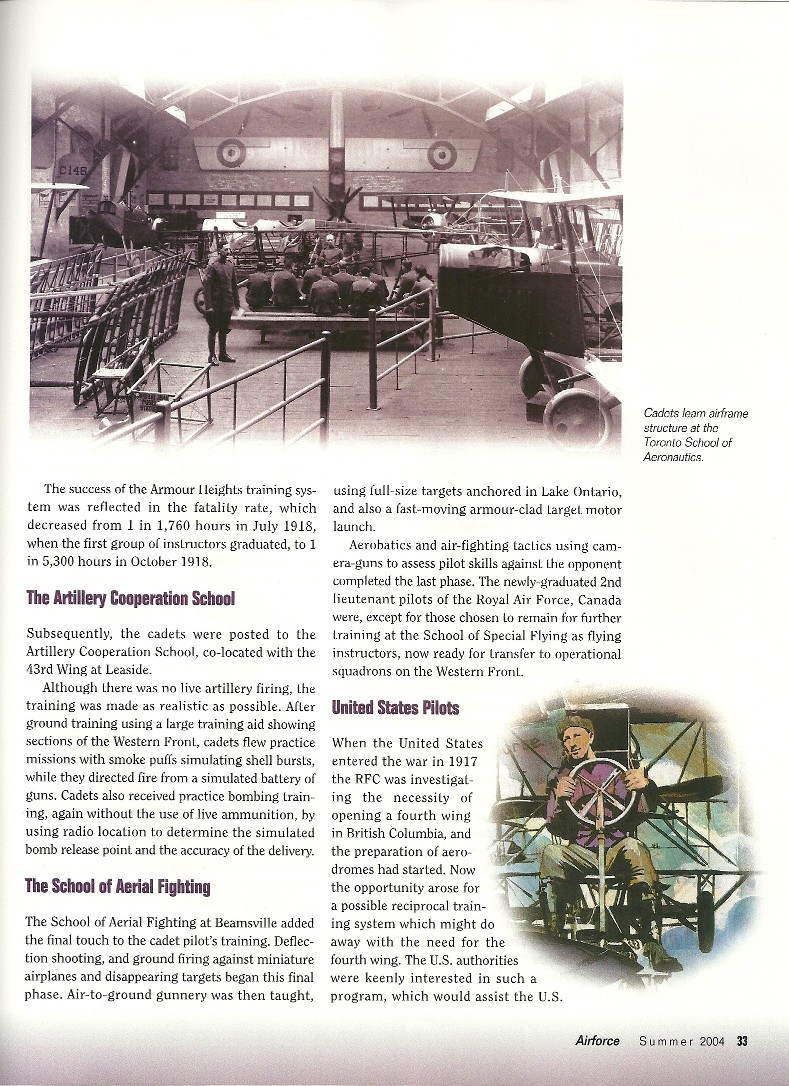 Page 33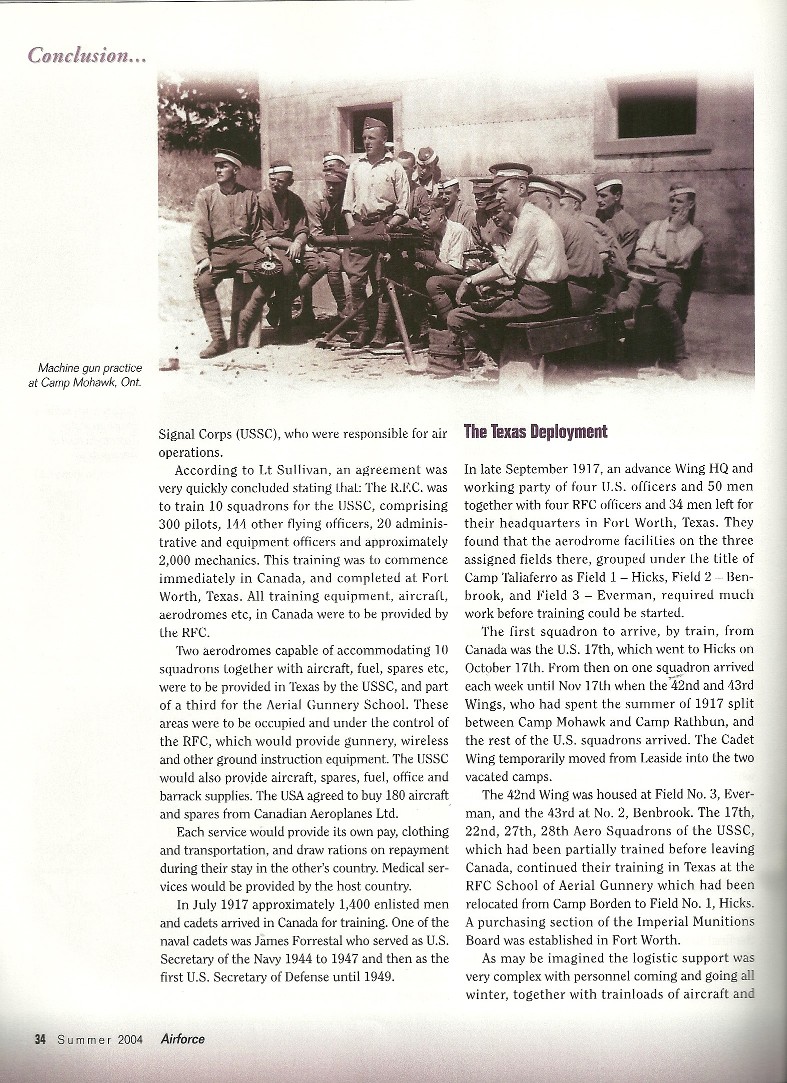 Page 34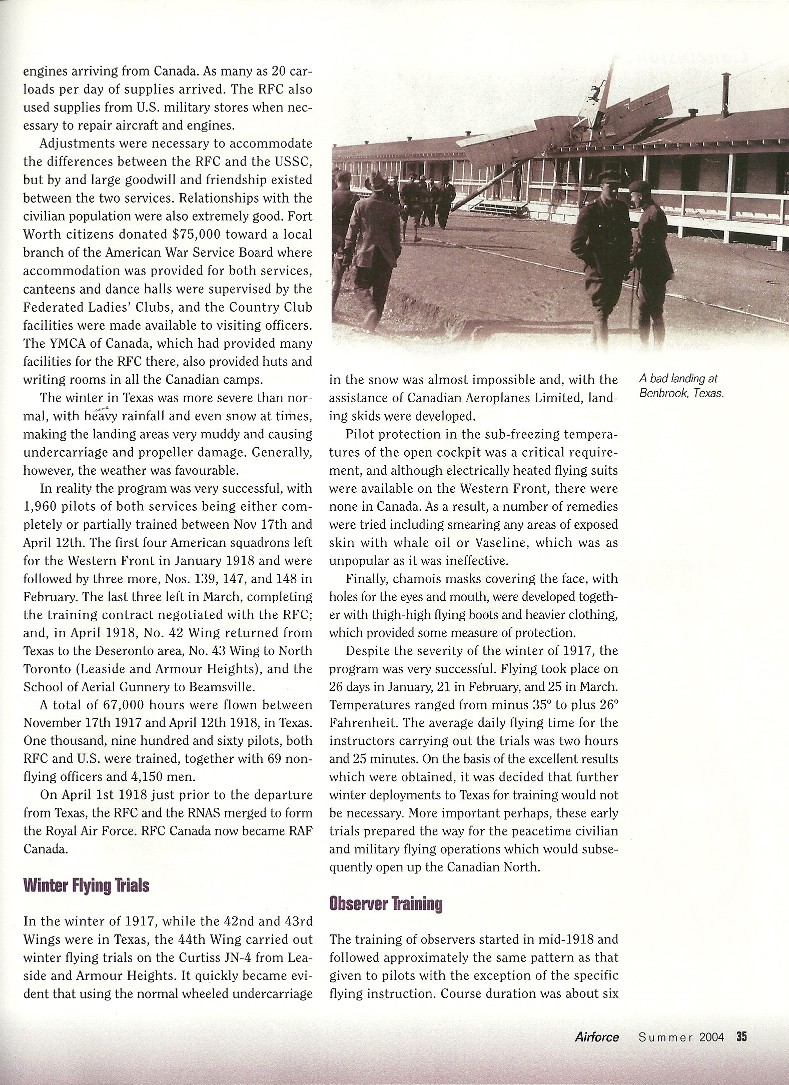 Page 35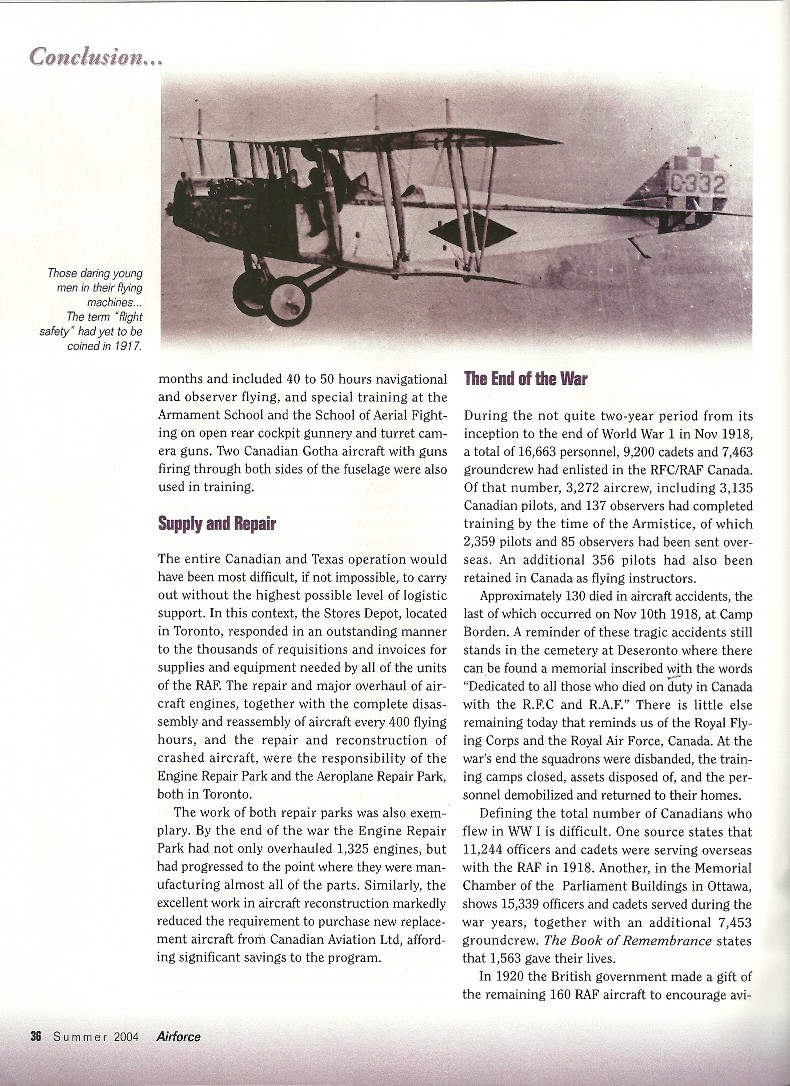 Page 36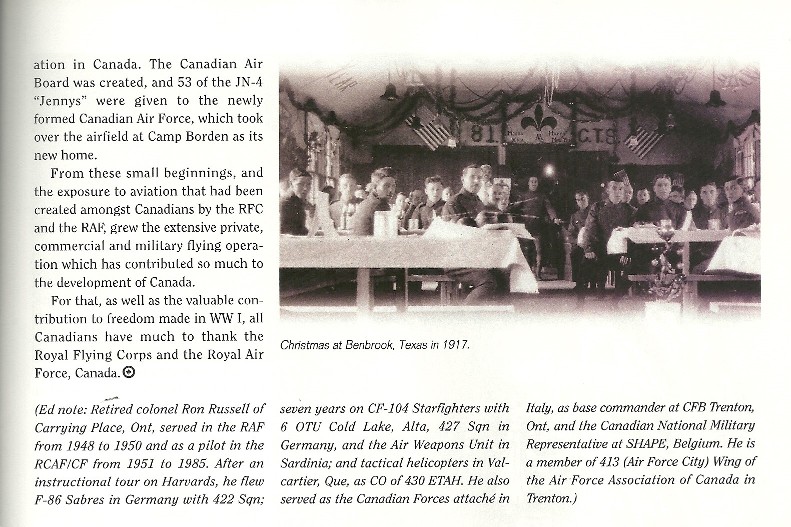 Page 37 (last page)
---
This is an excellent short read on the Royal Flying Corps in Fort Worth, written by Bill Morris, a retired USAF officer. The numbers they trained are staggering considering the amount of time they were here.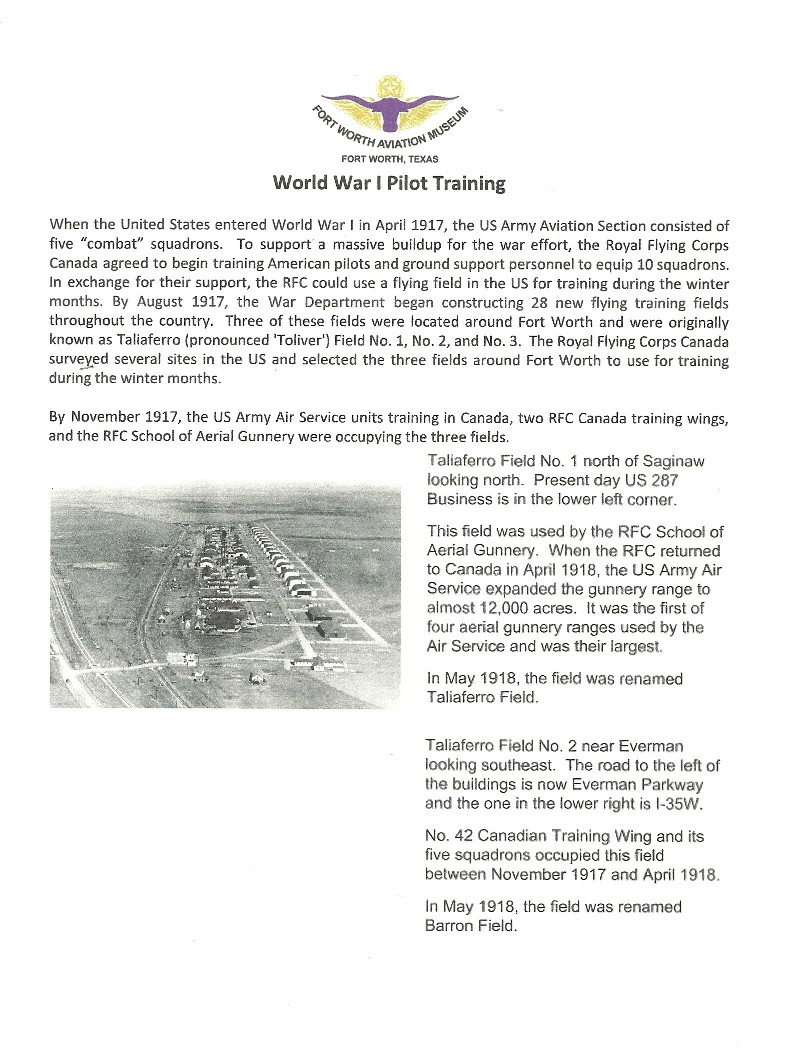 Page 1 of 3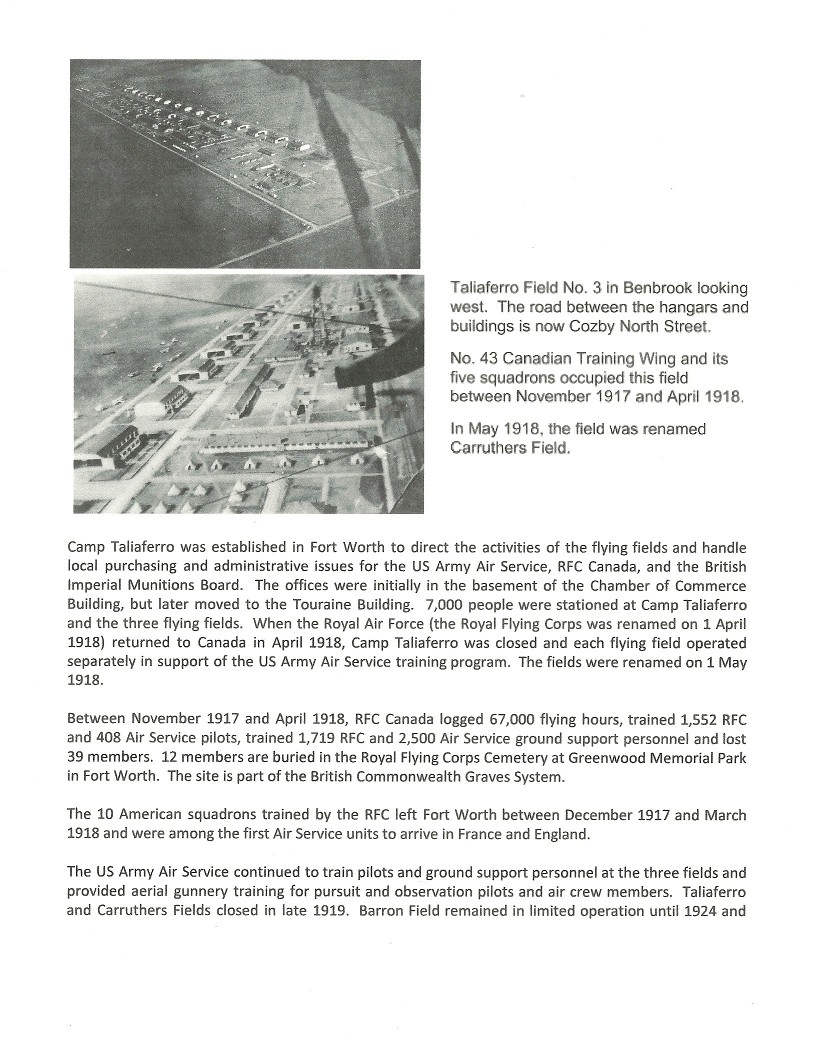 Page 2 of 3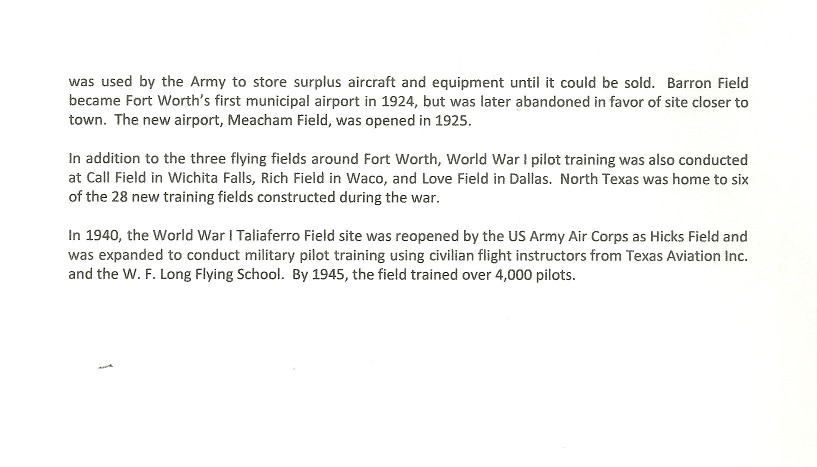 Page 3 of 3
---
More information coming soon.
Stop by our office today for excellent service in general dentistry!